Superkidz is a Christian Trust open to users and staff of all faith, or none in the London Borough of Greenwich. We have a core value of persevering loving care. We specialize in work with young offenders, those who struggle with drugs and young people who are victims of child sexual exploitation (CSE). Sadly, we are also witnessing a significant rise in young people between the ages of 16 and 25 experiencing homelessness or a risk of homelessness.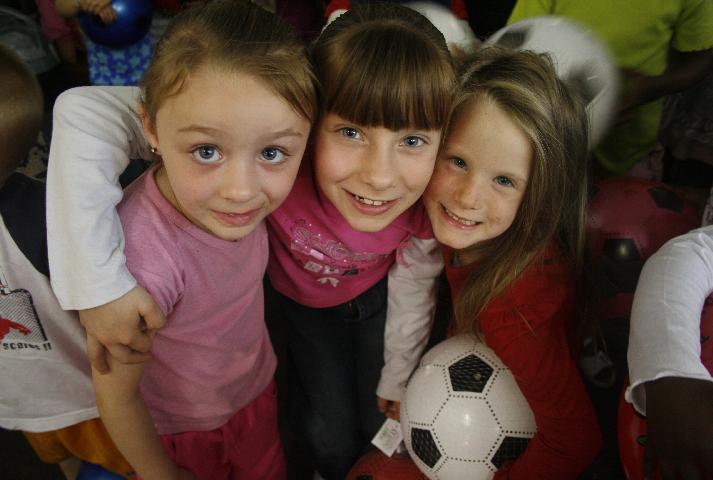 We have used our training and experience to develop a model that enables us to work across several estates and to train other organisations. This model tackles environmental, aspirational and psychological concern that leads to low performance at school, relational and behavioural problems. Our model promotes long term engagement with education, training  and employment. It teaches children and young people to relate successfully within wider society. The model works for both crisis prevention and intervention and enables those we work with to act as positive role models within their community.
The London Borough of Greenwich is one of 13 London boroughs that is ranked in the top 50 local authorities for deprivation. Ranked the 19th local authority for crime deprivation in England, 35th for barriers to housing and services and 31st for income deprivation (Source London Data Store). Our work within the Royal Borough of Greenwich is both preventative and remedial.